suyts space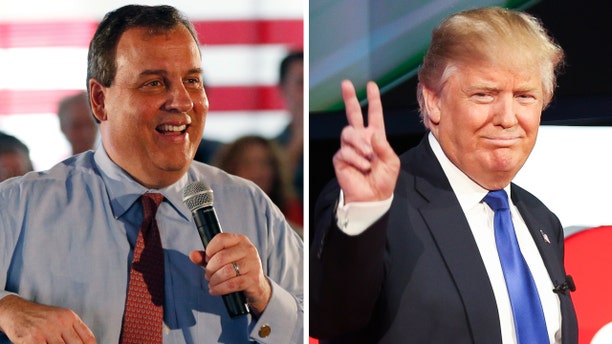 I was wondering what post I would make today. Honestly, I had ruled out a "Trump" post. I was thinking about doing a crop production vs global warming post. But, then, I saw this.
I don't recall if I stated this in a post or in the comment section, but, I did state that the establishment will coalesce around Trump. How did I know this? ….. I mean other than the obvious such as embracing socialized medicine and whatnot ……
Because he's a "negotiator", because he's a "deal maker", or as Jimmy Carter stated, he's
Look, I'm not talking trash, I'm showing what's real. Chris Christie just endorsed Donald Trump. Jimmy Carter told the Brits that Trump would be preferable to Cruz because he's "malleable".
Super Tuesday is just 4 days away. Trump supporters are getting played from two different directions, but, they're blowing the same way.
Care to know…
View original post 749 more words