Watts Up With That?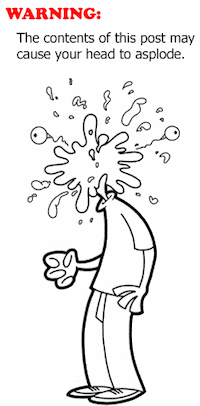 Lindzen, Christy and Curry appointed to APS climate statement review panel
Simon from Australian Climate Madness reports:
The American Physical Society, which previously issued a highly alarmist statement regarding climate change, is to review it, and has appointed three climate realists to [address] the panel of six.
Here is the press release, which somehow escaped everyone's a number of climate skeptic bloggers notice until now.

View original post 447 more words