suyts space
So, apparently, PM Cameron mistook the mockery of Zero and his bat phone for accolades …..
Sensing that it was a wonderful PR victory for Zero, PM Cameron decides to give it a whirl….. can't be one upped!!!!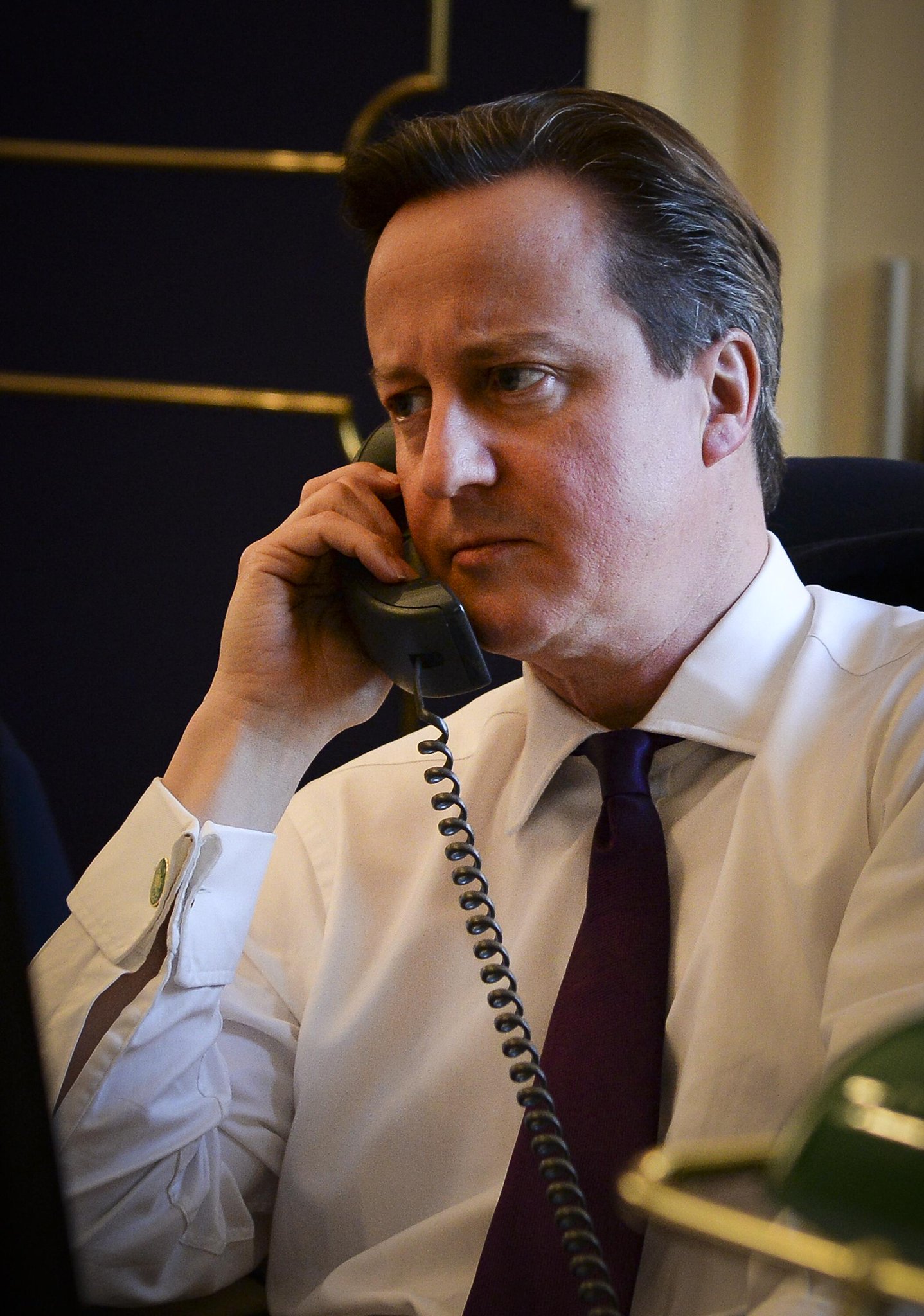 Yes, thank you, David. I'm sure Vlad will note this.
Apparently, it was a conference call. And, like all conference calls there's always the ones who are late to get patched in………
Another late attendee …..

Image is everything, guys!!!
h/t Twitchy