suyts space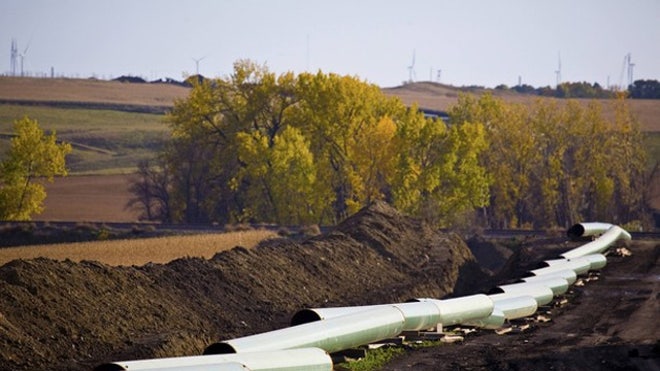 Well, Keystone has raised it's head again. 
GOP Rep. Lee Terry introduced a bill Monday that attempts an end-run around President Obama's approval to pave the way for construction of the northern stretch of the controversial Keystone XL Pipeline.

"All I am saying with my legislation is: Mr. President, please treat the northern portion of the pipeline in the same manner as you treated the southern portion," Terry, R-Neb., said on Capitol Hill. "You praised the construction for the southern route but keep changing the rules for the part that crosses the border."

GOP presidential candidate Mitt Romney and other Republicans argue that building TransCanada Corp.'s pipeline would generate much-needed jobs and help the country become less dependent on foreign oil.

Read more: here.
Well, no, yes, no, and yes again.
Let me try to clarify.  First, let's make it clear what the pipeline would be.  This would be…
View original post 690 more words